Our expertise in DEAL-MAKING
We help business owners to make strategic shifts.
We possess a unique combination of experience and financial engineering know-how, enabling our clients to optimize their operations of growth and disinvestment, in total serenity.
Our team of experts is complementary, and skilled in all the fields required for the success of structuring projects.
In 2017, the total amount of transactions we supported represented €34 million, with 9 sell-side, buy-side and capital raising transactions, 4 strategy missions, and 4 reporting and evaluation missions.
40

YEARS OF EXPERIENCE IN STRATEGY, MANAGEMENT AND CORPORATE FINANCE

50

SUCCESSFUL MISSIONS CONDUCTED FOR STARTUPS, SMALL AND MID-SIZE COMPANIES

2

PARTNERS COMING FROM THE CORPORATE WORLD, EXPERIENCED IN FINANCE AND INNOVATION

6

COMPLEMENTARY TEAM-MEMBERS & 1 INTERNATIONAL NETWORK (EUROPE, AMERICA, AFRICA, CHINA)
"They understood our need and found the best solution to finance our growth"
"Deomenos has been able to present to us a buyer who shares our philosophy and who will ensure the development of the company. "
"Deomenos builds trust and engages relevant discussion with shareholders"
"A team capable of giving strategic advice on a complex problem, and to accompany the founder during the sale process in complete independence"
Follow DEOMENOS latest news
Here is a selection of our recent news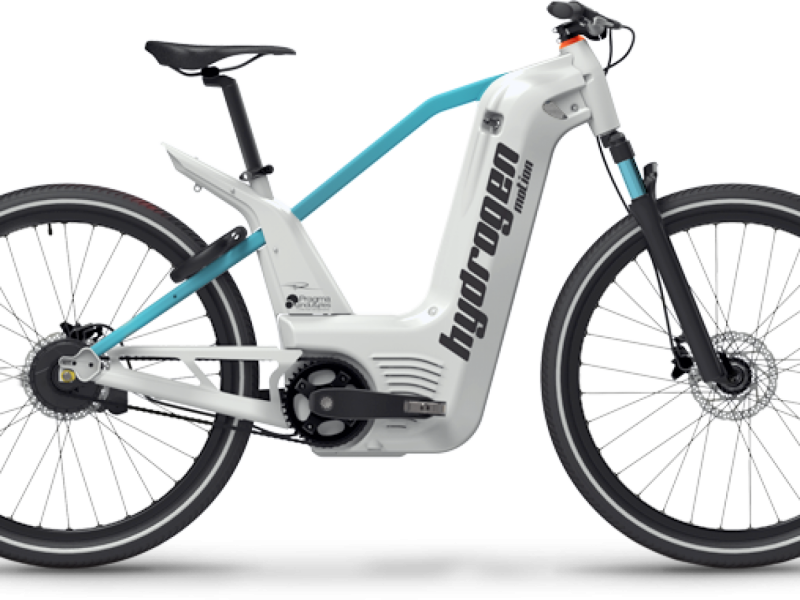 Pragma Industries raises €1.6m
After a subscription campaign of several months, Pragma Industries raises €1.6m with the support of...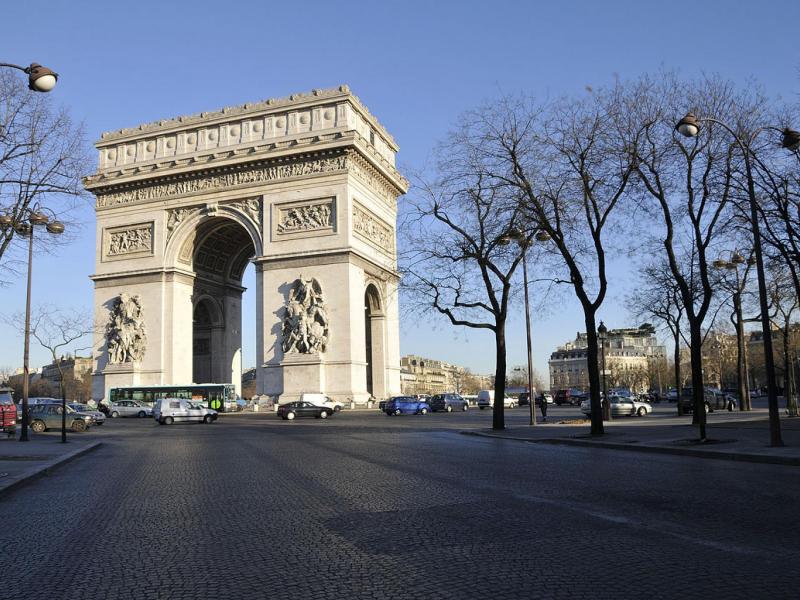 Deomenos is moving
His team expands, Deomenos moves. We will be happy to welcome you at 58, avenue Hoche in Paris.